Be still my heart.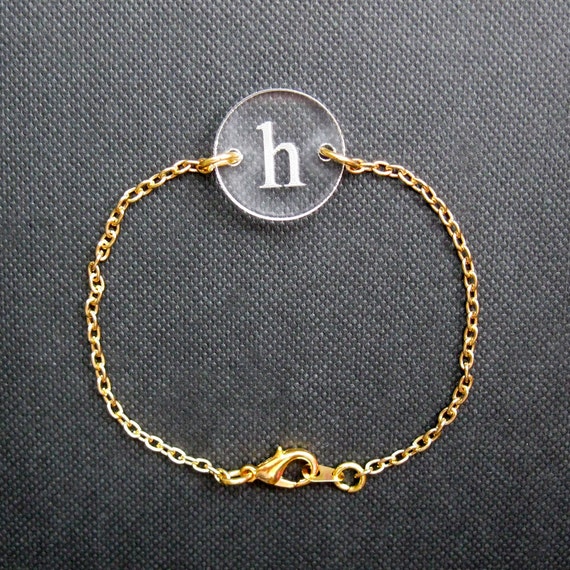 I stumbled across this bracelet the other day and knew immediately that I had to have it.
Acrylic. Sentimental. Delicate. Mine.
This bracelet is sold in an Etsy shop called,
FabParlor
.
I browsed around the rest of the shop and fell in love with so many things…
This laser cut wooden bib necklace. Yes, wood!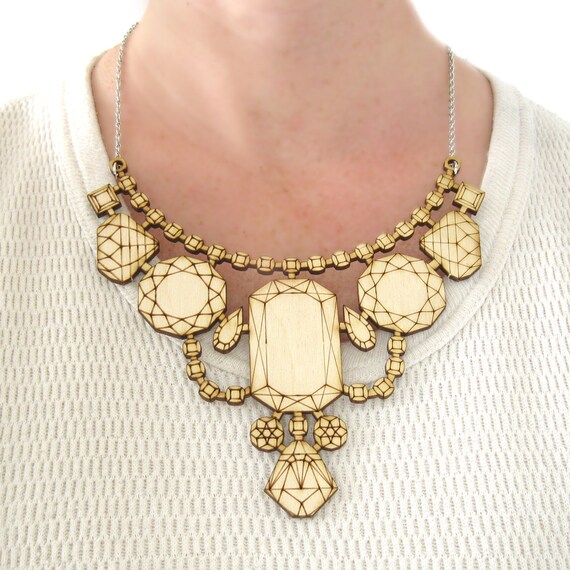 These gold jewel coasters…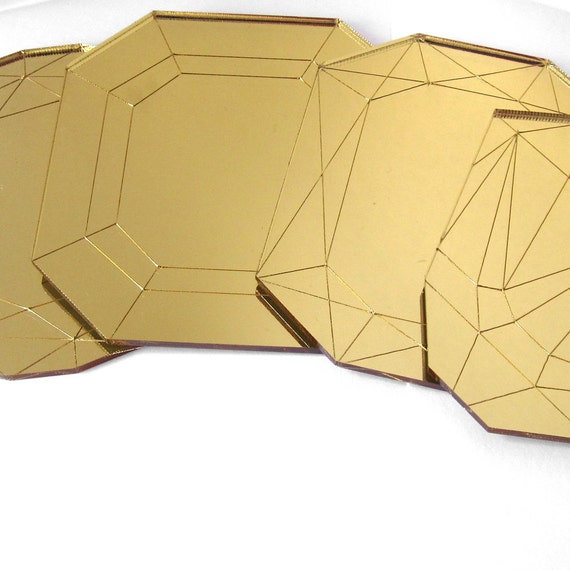 And, wait for it….this acrylic bib necklace. Ahhhh, so good!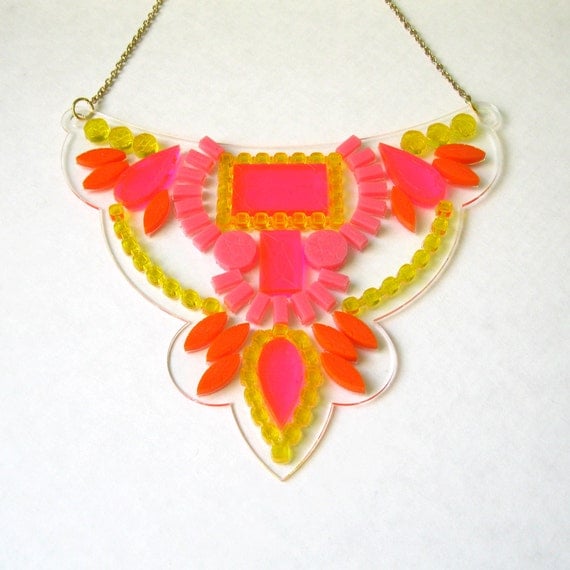 Haley is the brains behind this shop and her background in architecture is evident in every piece.
I feel like I haven't seen anything like her jewelry and accessories and in this Pinterest day and age, uniqueness is a rarity.
Her prices are insanely good but she is sweet enough to offer even more of a discount to my readers.
Use code LAS3RCUT for 10% off your purchase.
I, for one, have treated myself to the initial bracelet and am strongly considering the acrylic necklace as my Valentine's Day gift. Better go get yourself something good!