One of easiest ways to make your home feel more like a home is to make it smell good. I know this could not be more basic advice but remember this Simply | Home series is for the people who want home design broken down into easy-to-apply tips.
Candles
My favorite place for candles is Anthropologie. Every time I walk in that store I have to state, "I want my house to smell like this place!" My favorite candle they carry is the Volcano Capri Blue…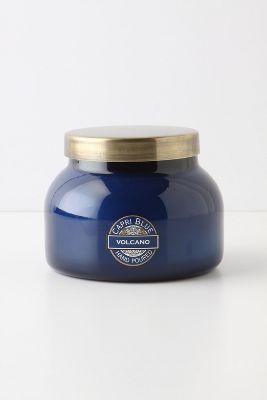 They also carry the Voluspa brand which is scrumptious…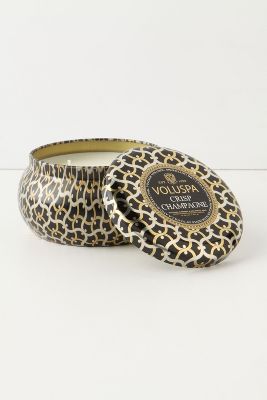 And Illume…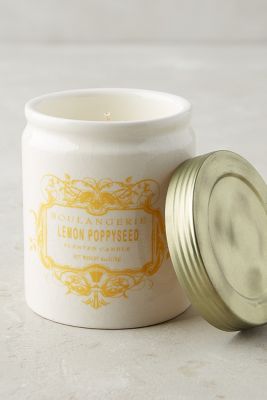 The point of candles in your home is to make it smell yummy but let's not overlook their appearance.
The ones I just showed you are great examples of how they can also act as great accessories.
My favorite places to keep candles on a regular basis are:
Nightstands
Especially in a guest room!
In the bathroom for obvious reasons
In the kitchen.
Not only does it make cooking dinner feel a little more luxurious
but it helps mask the lingering smell of garlic.
Welcome your guest or just yourself home from a long day with the glow and smell of some cozy candles. Light up your entryway for an immediate homey feel.