If you remember, we switched our
Ektorp
slipcover from beige to white and so far so good. Stains are minimal and that's saying a lot considering two little boys have had a month to rip into it!
But, my stark white couch is begging for some fun pillows. Right now I just have a couple of the IKEA grey Maragreta pillows on there and they have been looking lonely…
Like
I mentioned here
, I really want to add some cool pillows to help complete the look of our living room so I decided to search around on Etsy.
I found this shop…
The shop owner, Karen, offers euro pillows for $24…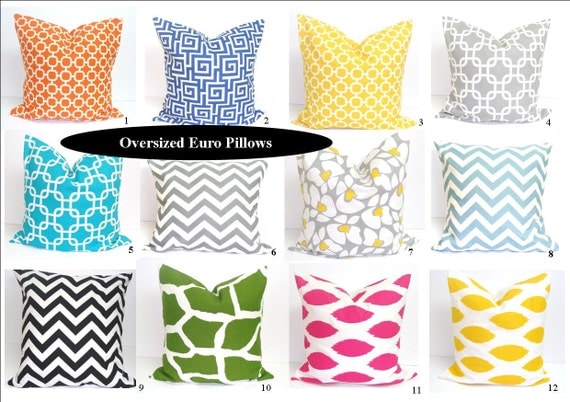 sets of 3 (18×18) for $51…
lumbar pillows for $17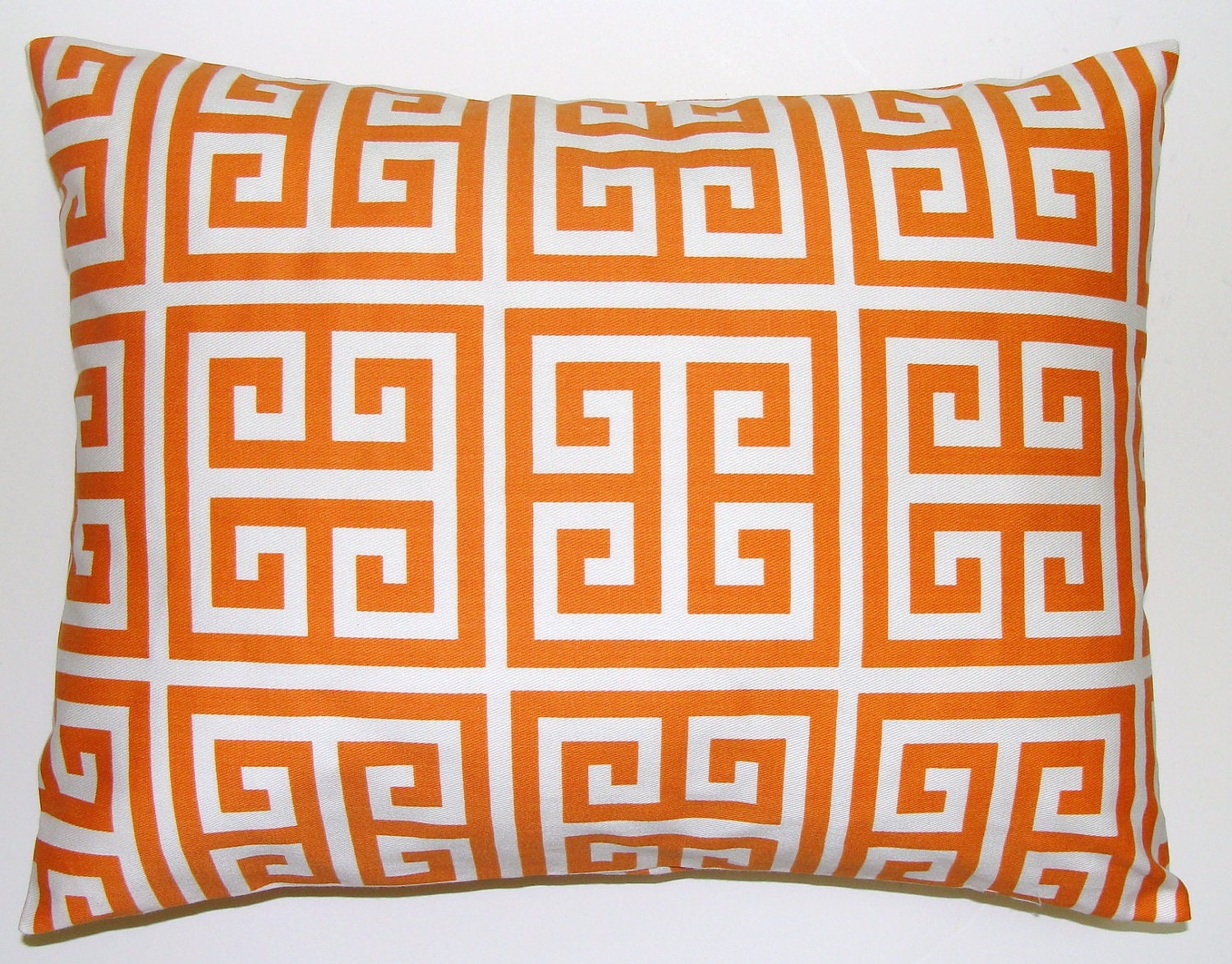 And tons and tons of fabric choices!
You can request any fabric in any of the sizes available which are anything from lumbar to 20×20 to euro and oversized. And if you didn't notice the prices are awesome!
I ordered 2 of these to go with my grey stripes…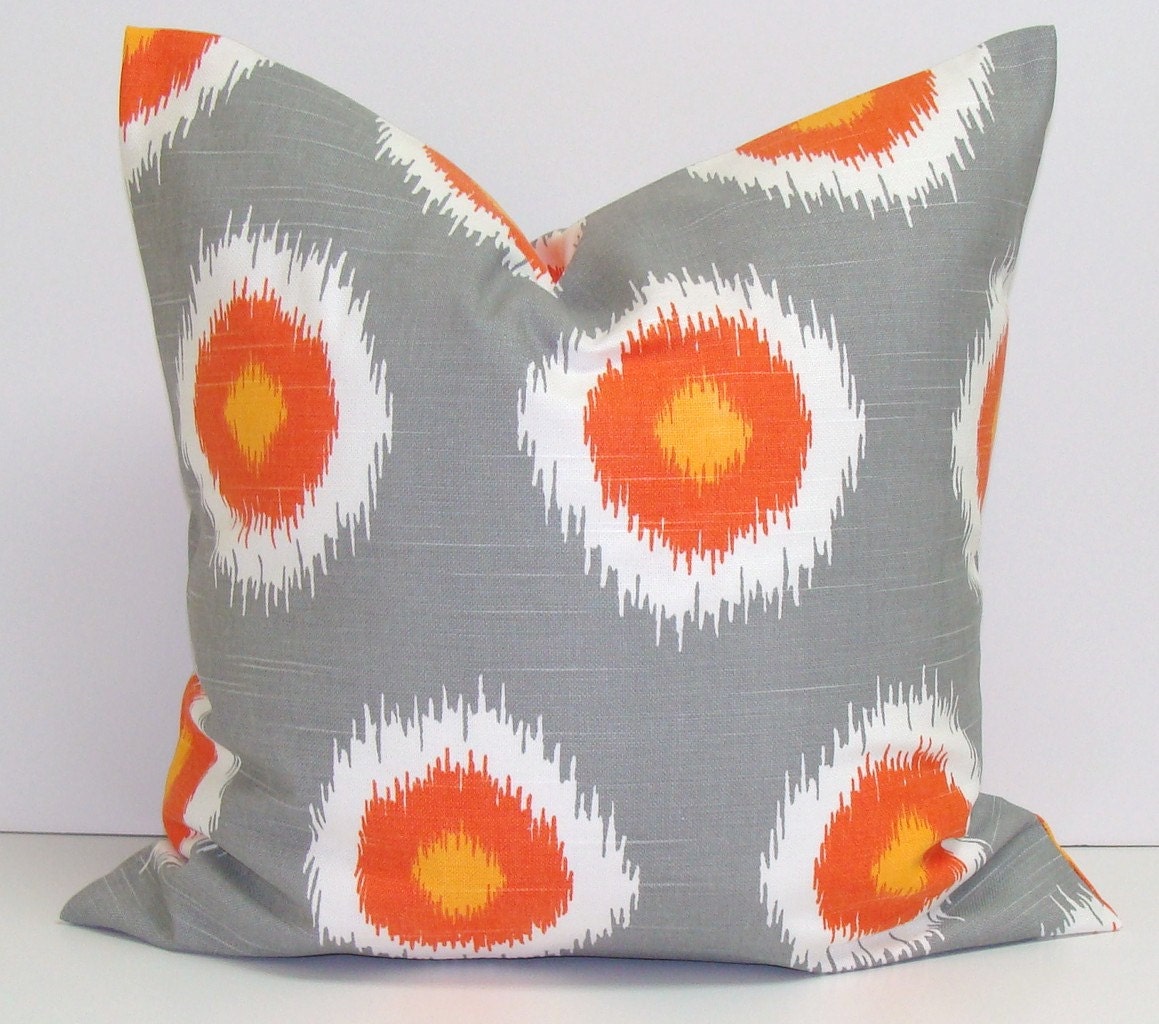 And I am debating adding one of these complimentary ones to my cart…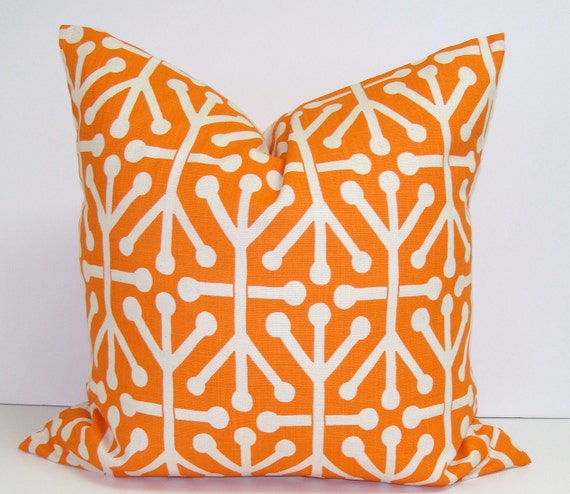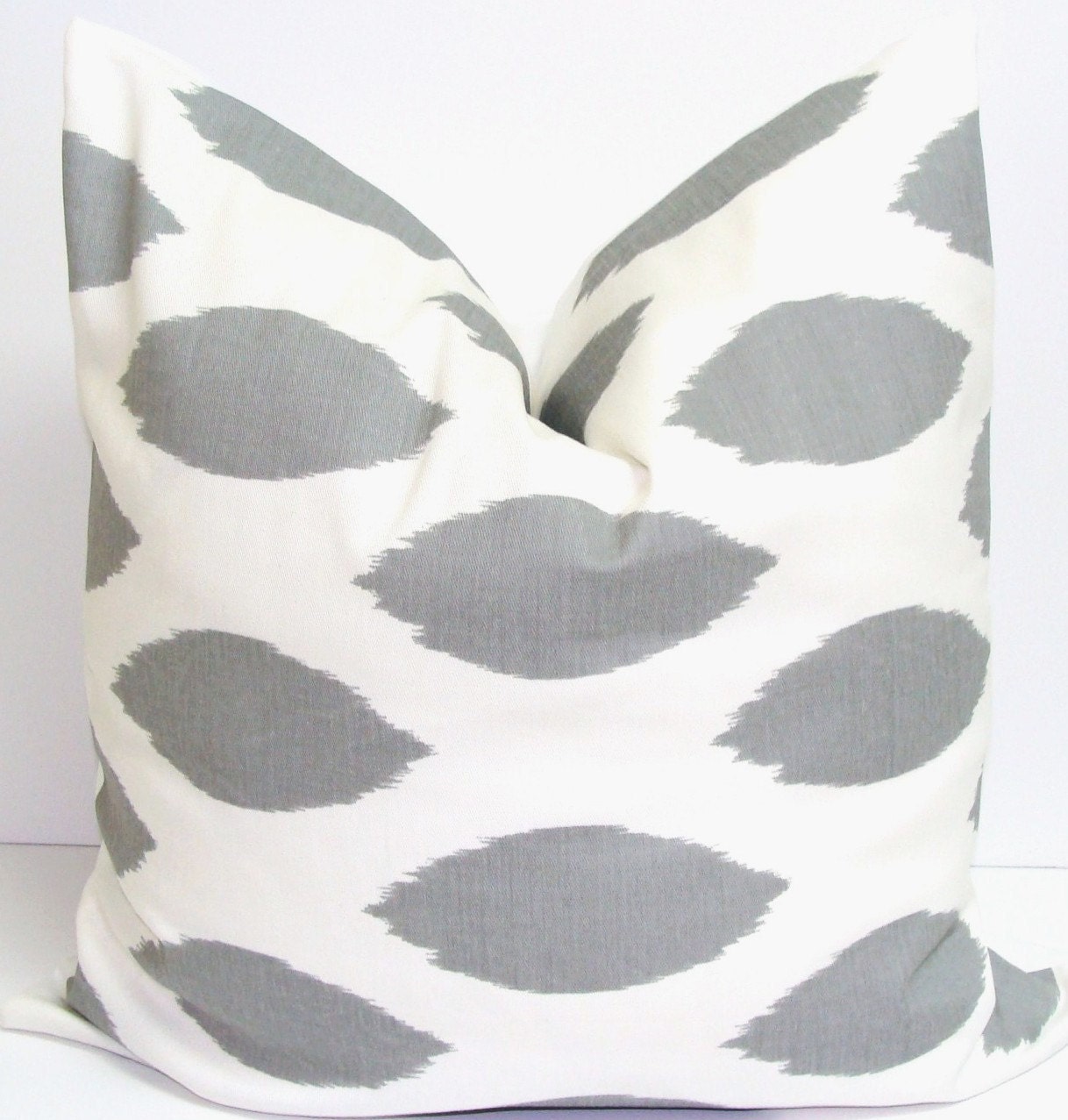 I am so glad I found this little gem of a shop!
Go check it out…