Just a few days ago I was all, "recaps are for losers" but little Bitter Betty is gone and now all I want to do is recap things. Speaking of, on New Year's we did what most parents of young children do…found other parents of young children and figured out a way not to be miserable on the one night that calls for champagne and no curfew (two things that don't really mix with parenting). We went out to an early dinner and then hung out at my neighbors house and I couldn't have been more excited when our neighbors revealed that their tradition each NYE is playing high-low. Basically everyone goes around the room and shares their high and low for the year. This kind of stuff is so up my alley (Taylor hid in the kitchen) and the kids loved playing too. Oliver has actually asked me to play it several times since then (totally my child).
Anyways, back to today. As I was going through old posts to recap my 2014, I came across so many things that I still love from my series of "My Favorites This Week." Each Friday I round up my favorites from that week. Everything from clothes to decor, food to art, anything that caught my eye that week. It helps me mentally purge the list of things I need! and want! And now it's turned out to be a pretty fun catalogue of stuff for me to look back on. Here are some of my favorites from the 624 items I gathered in 2014…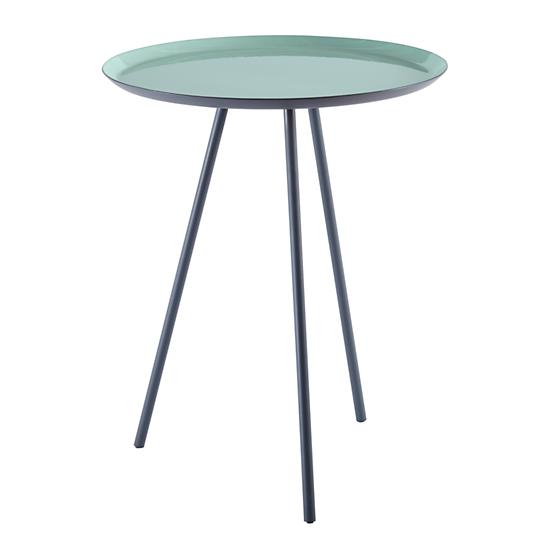 no longer available
There is a tab in my sidebar that you can click at anytime to go directly to all of my Weekly Favorites.
I plan to keep this series going because, as I have said, it is a great mental decluttering for me.
And just a note- these are not sponsored posts and do not included affiliated links. I will be back Friday with another round-up!