I have had some very kind words come my way regarding my office. And several of you have asked about sources. I am happy to share anything that I buy for my house so I am excited to be able to tell you where I got two of my prints.
First off is the "What a Wonderful World" print…
Our first dance at our wedding was my favorite part of the night. When we got engaged in Paris we spent the whole evening sitting in out little cozy hotel lobby planning every detail. Taylor was one of those real
*fun*
guys who, throughout our dating, acted as though he was no where near ready for marriage. He acted very uncomfortable if the subject even came up. To the point that before this trip to Paris I was having serious doubts about where we were headed. My friends, of course, encouraged me to take the trip to Paris before breaking up with him bc you don't pass up a trip to Paris, duh. So once the shock of the proposal wore off I couldn't wait to talk about the wedding. And the fact that he was such a good liar!! We talked about guest lists, locations, food, and, of course, music. We both really wanted Louis Armstrong's What a Wonderful World to be our first dance. As the night wore on some new guests checked into the hotel. A man came in the area where we were and asked the concierge if it would be alright for him to play the piano to unwind from his flight. We probably wouldn't have even noticed him in our engagement bliss if he had not started playing….yep…What a Wonderful World. It was one of my most favorite life moments. So it was easy to choose the words for my large print word art. I followed the instructions from Brittany Makes,
here
.
The other print I have been asked about is the "Naps Fix Everything" print.
No sentimental story behind this one. I just saw it one day and loved it. I could not agree with it more, for adults as much as children. Dana, of Honey & Fitz made this print, which you can find
here
and has a shop full of other great ones!
Some of my other favorites from
her shop
: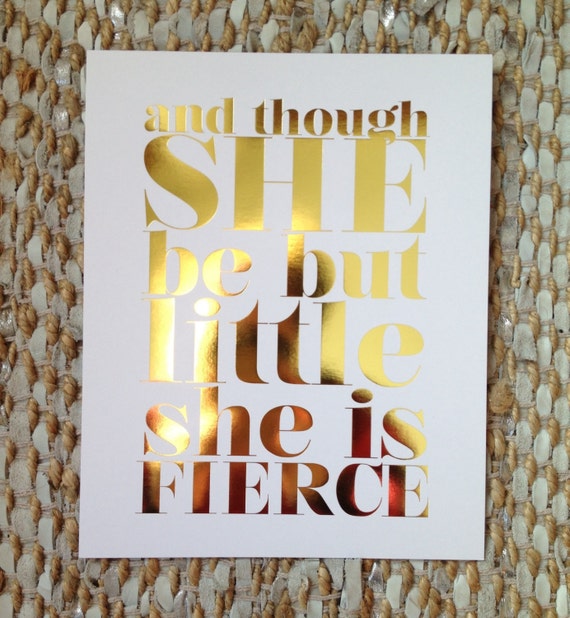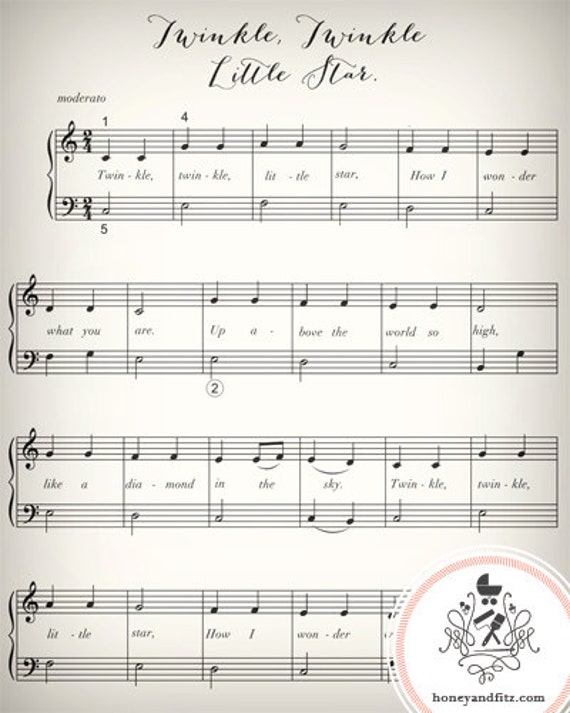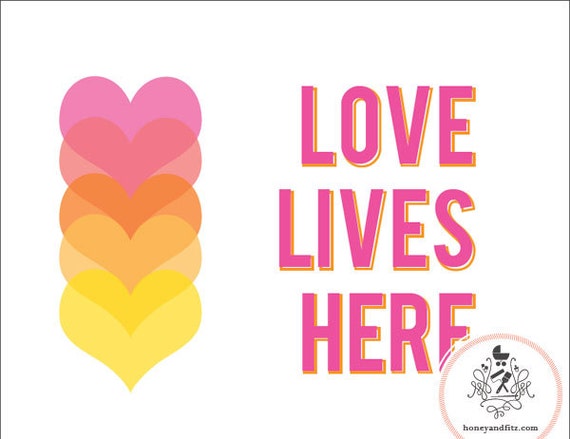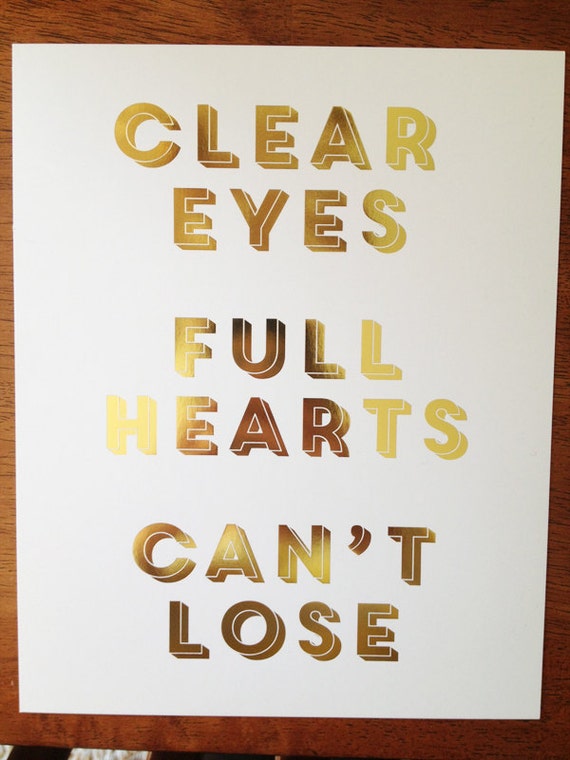 If you missed any other details of my office you can find them
here
and
here
.
And I promise this will be the last time I harass you all, but today is the last day to vote for the Creating With the Stars contest. Once again, if you just click on the image below and then scroll down about halfway on that page (right under the Apple Vacation giveaway). If you are on your desktop, you will see all of the thumbnail images. If you are on your mobile, you will look for the text link that says: An InLinkz Link Up. Look for my entry:
DIY Skirted Bar

You can "click" as many times as you want.
And THANK YOU!