It's been awhile since I did a Friday round-up so I am excited to share some finds! I've got everything from snacks, good design, and my favorite fashion. I also share lots of spontaneous finds on
Instagram
so if you are not following over there make sure to come join the party!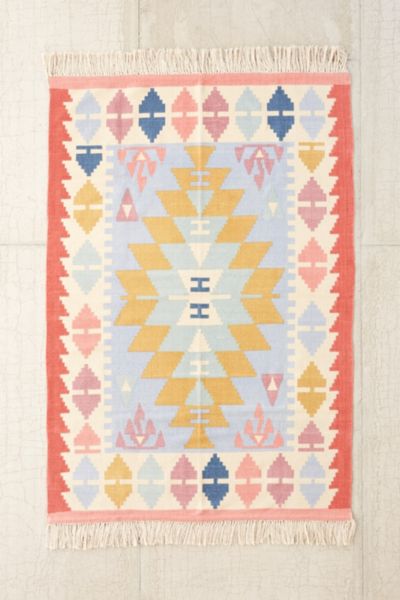 4.
These bars
are made right her in Charlotte and are my new favorite healthy snack. I don't even like healthy things usually but these are actually really good and satisfying. Taylor said they look like the bricks of bird food you put in a feeder, and they do, but they taste great!
6. I made
this soup
last week and it was so yummy!
8. I may have to recreate Julia's genius
DIY towel ring
for my bathroom project.
12. Stop whatever you are doing for a very important PSA…I have been putting this
Southern Soul dry rub
on everything, EVERYTHING, and it is so delicious! I love it best sprinkled on thick-cut bacon. Cover both sides, cook on 325 for about 15 minutes. You're welcome!
That was a colorful bunch, huh?! I think I am trying to squeeze every bit of summer out before we move onto fall! Speaking of fall, I am working on several organizational projects this weekend to prepare for the school year. It's only 3 weeks away for us!
See ya Monday!