1. Love this series by Selena Beaudry. Who knew paper could be so pretty and sculptural?!
2. If you like stupid humor watch this video.
3. I'm loving this look for the end of summer.
4. The possibilities for this simple rope pendant are endless. I would personally add a fun shade!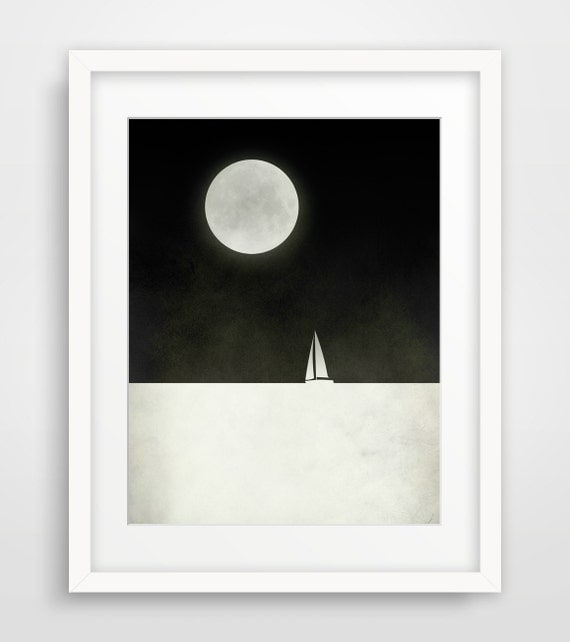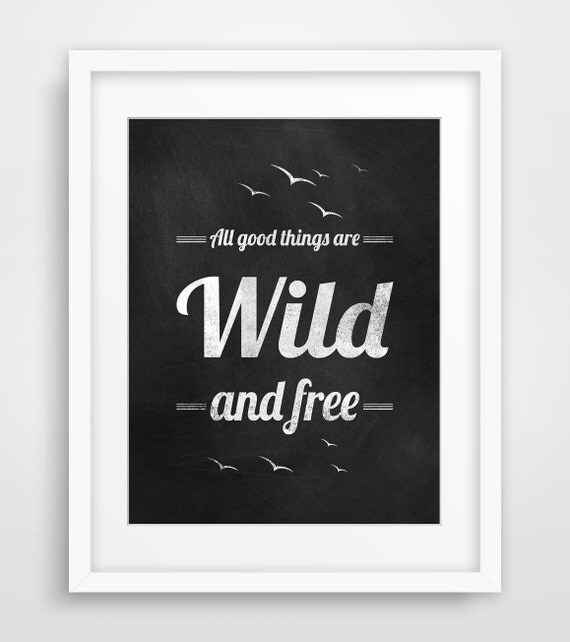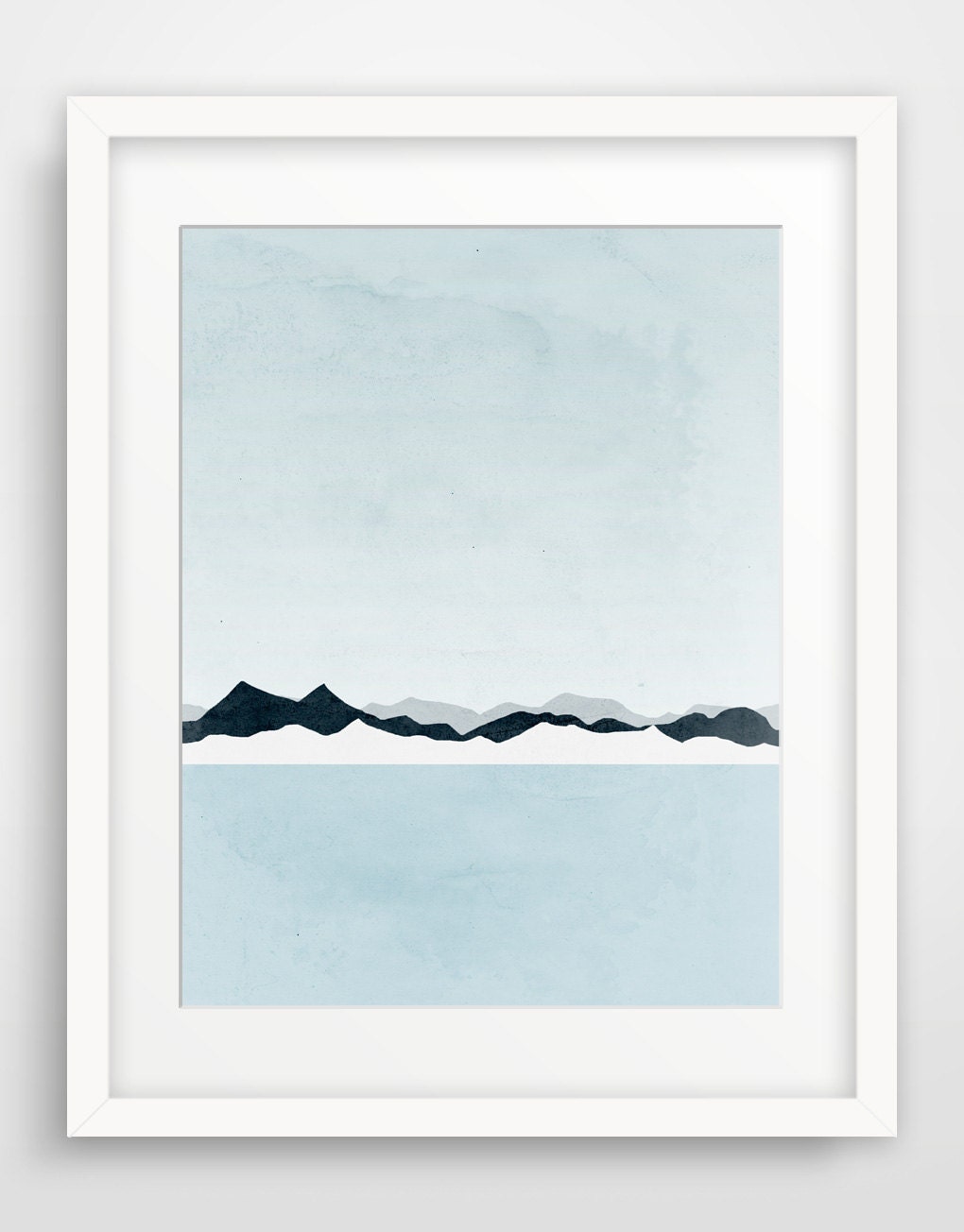 11. I was in Urban Outfitters this week and fell in love with all their
delicate jewelry
.