I can see the light…it is so very close! Next week will be our first official week with two of our three in school full time! They do staggered entry at our school so my kindergartner only went two days this week. Kind of a pump fake. But this week my pockets of time for work are going to get a little wider and I have plenty to fill them with! I am glad we had such a low key summer with lots of time to chill out together because now I don't feel guilty at all being excited about having a little more work time! Now let's get to my favorites this week….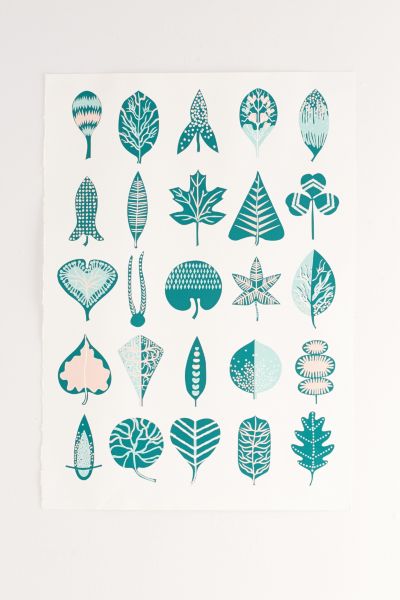 1. I love that
this print
feels fall-inspired but in a atypical color palette.
4.
This rug
looks so luxurious! Perfect for cozy fall nights!
6. I also grabbed this
precious top
for the remaining warm days!
8. One of my clients just bought
this box
to house all of her computer cords…so smart!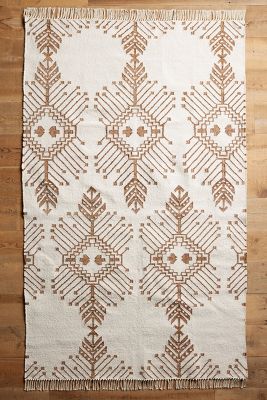 10. I am really tempted to add
these plates
to our dinnerware!
11. I am headed to IKEA today to see
this rug
in person.
12. If I were having another girl (I'm not!) I would use this
crib bedding
.
Alright kiddies I am out for the weekend! I have a to-do list a mile long starting with finding a way to get out of a 5K tomorrow morning….ahhh why do I do this to myself?!
See ya Monday!