I am actually a little sad for this Friday because it's the last Friday of the summer! Monday is the first day of school for my boys and I am dreading the routine but I am trying to focus on the fact that I will have a lot more uninterrupted time for work. I am pretty excited about the new direction I will taking this fall. I have spent the last few weeks trying to figure out what I want to be when I grow up and even though I don't have it completely figured out I do have some new ideas that are, hopefully, going to make things work better. I have also been pinning again more lately. Ever since I made my fall inspiration board I have been in the mood to gather inspiration….
2. Fall makes me think of nights in. I love Jennifer's low-stress tips for a
weeknight party
!
4. Love this
fun rug
! And it's on sale for $116!
6. Just finished this disturbing and suspenseful
book
.
7. I have probably posted this
soup recipe
before but I made it again this week and just love it!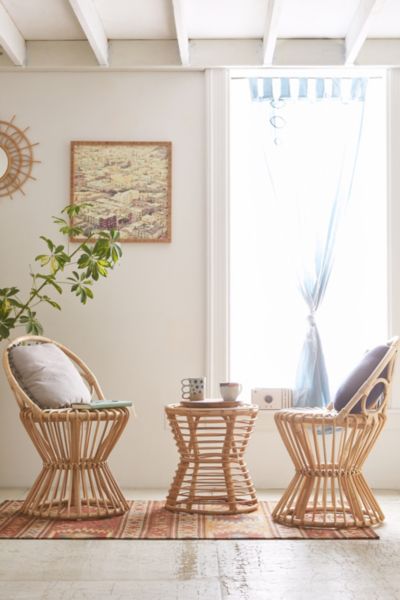 9. I'm dying for this
rattan set
somewhere in my house!
10. I've always been a fan and I just recently discovered
her blog
.
11. Did anyone catch the pilot episode of
Public Morals
? I am thinking about watching…
12. Am I the last design junkie to hear about this
podcast
?! So glad I found it (finally!)
So that's my brain-dump for this week!
As you read this I am shopping for last minute lunch box snacks, hand sanitizer, and under eye de-puffer….6:00am alarm here we come!