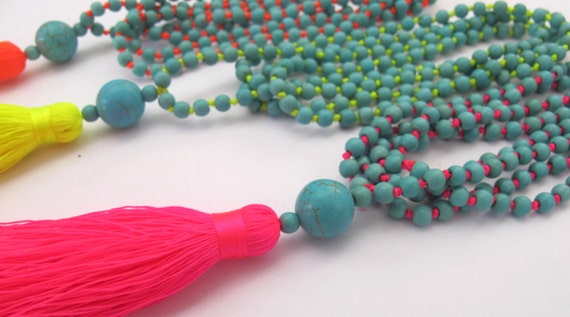 1. I need some tassels in my future.
These necklaces
would be perfect for spring.
3. I'm usually intimidated by any form of baking but,
this bread
actually seems doable.
4. I love
these chargers
and they are tempting me to put on my DIY pants.
6. I keep coming back to
this lamp
. Hoping for the perfect project in which to use it.
8. I am not usually a floral girl but I LOVE
this
for a little girls room!
9. Ha ha! Yep, that's mid-January alright. You can find this print,
here
.
10. Have y'all read Rachel's story about becoming an author? I love her drive! I can't wait to read
Party Girl!
12. I wish I could find the original source but,
this bedroom
is such a reminder of how beautiful a simple room can be.