I would like to make a promise about this post- it is going to ahve absolutely nothing to do with holidays. HOORAY! Is that wrong? I just get so sick of all the holiday bombardment. Just like anything in blogging, it gets so saturated this time of year and I just want to rip my eyeballs out if I see anymore tinsel, wreaths, holiday cocktails, garland, cookies, or pretty gift boxes. I'm awful. Anyways it is going to have to do with all kinds of great things I have spotted lately so maybe there will be a gift idea or two. There's my contribution to the holiday mania! And for those of you posting about something I mentioned above please take no offense to my scroogieness…I love all the great things you are doing I just need to spend less time on Pinterest 🙂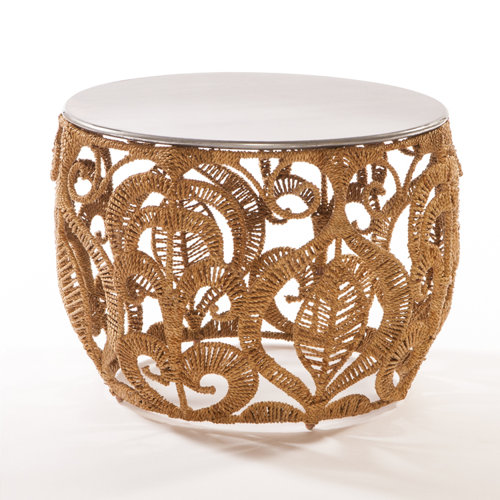 1. If
this table
were just a little wider I would have used it as my coffee tbale in my (soon-to-be) revamped living room. I love it!
3.
This blog
is new to me and I got sucked in adn looked at her beautiful interiors for hours.
5. I'm kind of digging this eighties inspired
sweatshirt
. $17 isn't bad either.
7. I am always a sucker for a nice worn in
leather chair
. Especially in carmel.