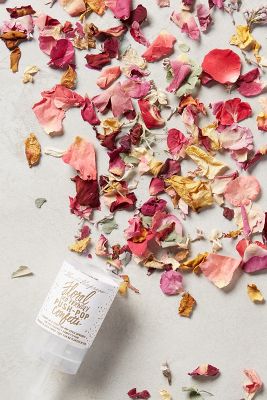 1. How fun is this petal confetti for a fall gathering?!
2. My friend has these cut out booties and they are so cute (AND on sale for $60!)
3. I want these faux suede loafers in mustard!
4. I just bought Harper these faux calf-hair leopard booties!
5. This blush watch is so pretty!
6. This is such a fun bathroom before and after!
7. I really want to make this yummy fall cocktail.
8. This is a pretty version of a starburst mirror.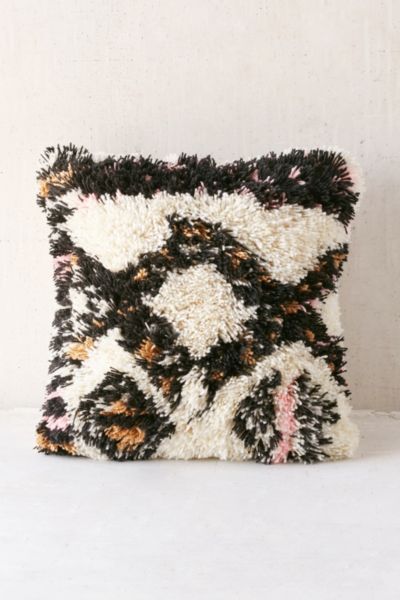 9. The perfect textured fall pillow!
10. This soup sounds so so good!
11. If you like mid-century modern decor you will love this home tour!
12. Is anyone watching this show? I get made fun of relentlessly by my friends for my choice of tv shows but I am so addicted to this…makes me rethink some previous thoughts about psychics.
Don't forget to follow me over on
Instagram
today- I am headed to the flea market with Eddie Ross and will be sharing snippets throughout the day!
*Affiliate links used