I can tell you what is not my favorite this week…my baby turning 3. It seems like no time since I announced we were having baby #3 and now she is 3. Suddenly I have become that mother that I once despised, looking lovingly at that newborn and telling the mother, "Oh, I am so jealous. I would give anything to go back!!" I remember having a newborn and hearing that and just thinking oh please! All I wanted was to sleep through the night again and not run my day on a three hour cycle. But now, just barely around the corner, and I already miss it. I don't want another baby but it's just a reminder of how fast time flies…and how fast it will continue to. We will celebrate this weekend with just a few family and friends. Just the way I prefer it after killing myself with Pinterest parties in the past.
This week I rounded up a variety of things to take you into the weekend. A little blogging advice, a show I am loving, a good recipe, and of course a little design. Enjoy!
1. I have loved reading
this series
each week. It's great advice for new and seasoned bloggers alike.
2.
This series
is one of my favorites in a long time! I am glued to the tv each Sunday!
4. I want to curl up with a book in every room of
this house
.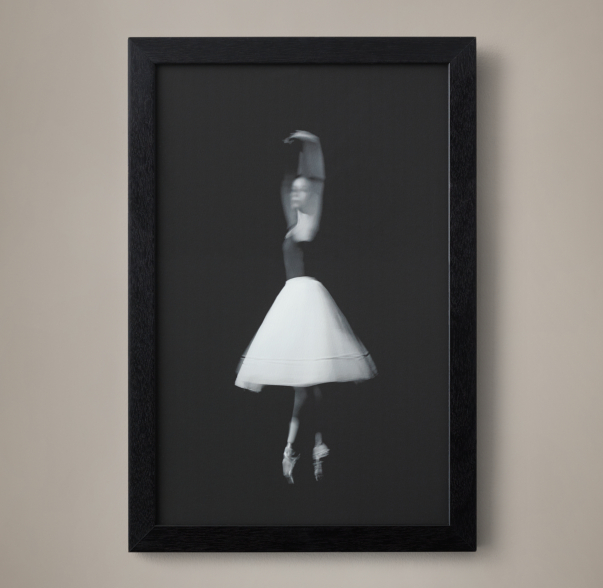 11. I have had several clients in need of a
fireplace screen
lately and this is a favorite!
12. This is the perfect
throw pillow
to add to the mix for holidays (or anytime really!)
Happy Halloween!