After seeing Emily's post recently about her go-to beauty products I was inspired to write a similar post. I don't know about you, but I love finding out about a new beauty trick especially if it's inexpensive and has been tested by someone I know. Before I give you my favorite products a little disclaimer about me when it comes to beauty…I hate drying my hair, removing my make up before bed, and I rarely ever set foot in a Sephora. So no expert over here but a pro at finding the quick fix!
If you have super dry or, in my case, super tangly hair, you will love this stuff.
I use it about once/week although it says it lasts 32 washes so you can probably get away with less.
I just love how soft it makes my hair and it leaves absolutely no residue.
I have really fine hair so I would be able to notice any build-up and there's none!
Like I said, I am impatient when it comes to applying make up so most days I skip a lot of it.
I rarely skip this blush though because it gives that perfect natural glow.
I buy "Flushed" and that's exactly how it looks…almost makes those work-out clothes legit.
I won a gift set when I was pregnant with my second child and it included this balm.
It was meant for my pregnant belly but the salesgirl told me to hold onto it
even after pregnancy because it is such a little miracle product.
It's a little pricey but I have had my tube for over 3 years and am not even half-way through it.
I have slathered it on my feet to cure dry heels, I have used it on minor burns,
and my sister even put it on her toddler son's eczema and I swear it was gone in a day!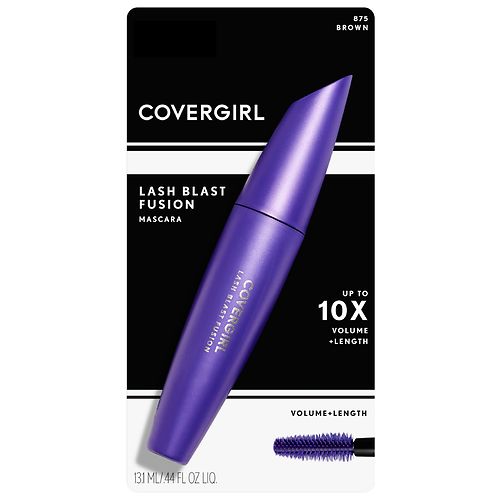 On my girls trip earlier this year I was introduced to this mascara.
Isn't that the best part about getting ready with other females- raiding their make up bags?!
I love the brush because it keeps clumps at bay and the mascara looks good still at the end of the day.
Remember how I said I hate washing my hair, well yeah this stuff is a huge life-saver for me.
I also use it even when my hair is clean to add a little texture.
It doesn't leave any kind of residue like some other powdery ones and a light smell.
Ok and now for my splurge and it's a BIG one.
Coming from a girl who hates to spend time or money on beauty
this one may come as a surprise but let me do some splainin'.
One of my good friends has sold this product for a long time and let me try some.
I almost didn't continue to regimen because it is literally about 6 steps each morning and then about 4 every night.
It was killing me but then I started to see results.
I have literally seen this stuff erase years of sun damage and now my skin looks brand new.
And I am only about 3-4 weeks into using it.
Even my husband commented on how smooth my
skin looks…it really does give your skin that porcelain look.
So yeah I am convert and I have to say I actually like washing my face before bed now.
But just a note again that this stuff ain't cheap so prepare yourself if you ask your dermatologist about it!
So now, what are your go-to products??
Do you have a splurge item or better yet a secret cheap one?