I have shared my love of inexpensive and unique art with you before here and here. Today I am back with more evidence of the goodness you can find on Etsy. And these artists all just happen to be some of my favorite bloggers as well!
These prints are originals by Jessica from The Aestate and can be found in her Etsy shop, here.
Jessica is another fine example of a blogger lady producing her own original art.
I am blown away by how talented some of these girls are!
Like, they can SERIOUSLY paint!
And here I thought I was just envious of their style. Now I can add their artistic skills to my list.
Here are some of my favorite's artwork…
Oh, hi I'm Chassity and not only do I have killer fashion sense and create beautiful decor, I also decided to paint and I rock at it!
That's what I imagine Chassity could say but truth be told, I know she would never sound that cocky.
Yeah. She is humble and sweet too and the girl has no reason to be!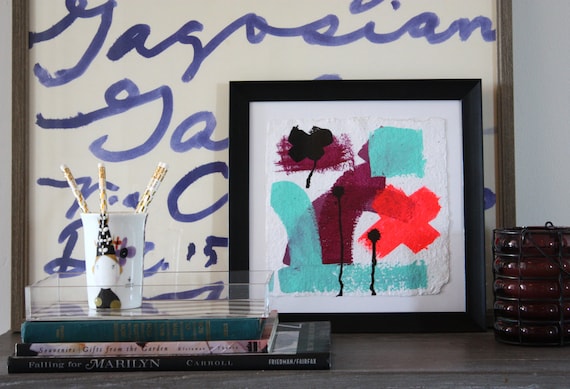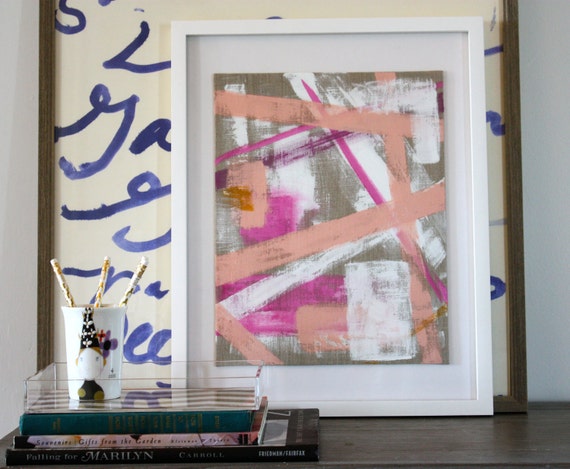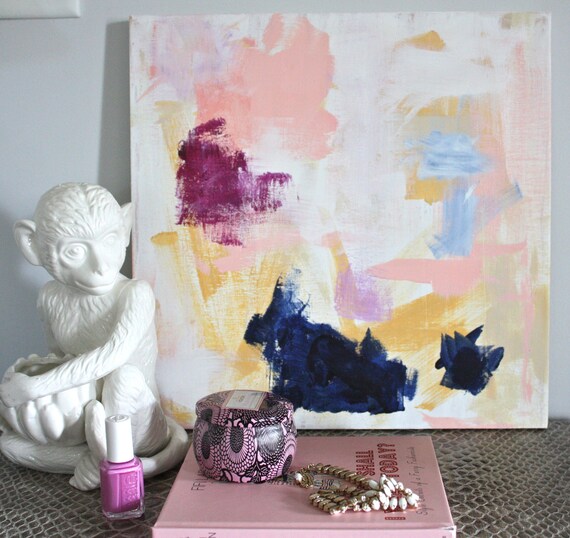 Or how about Jenny from
MFAMB
.
She might say something like this,
Hey! I am hysterical and could go on writing posts for your entertainment but I feel like
churning out one-of-a-kind art now.
Goodluck purchasing one…they sell out immediately!
*You can purchase directly from her via her blog.
Oh, you know. She just wasn't busy enough raising a family and knowing all kinds of cool things about designing a room so she decided to pick up a paint brush.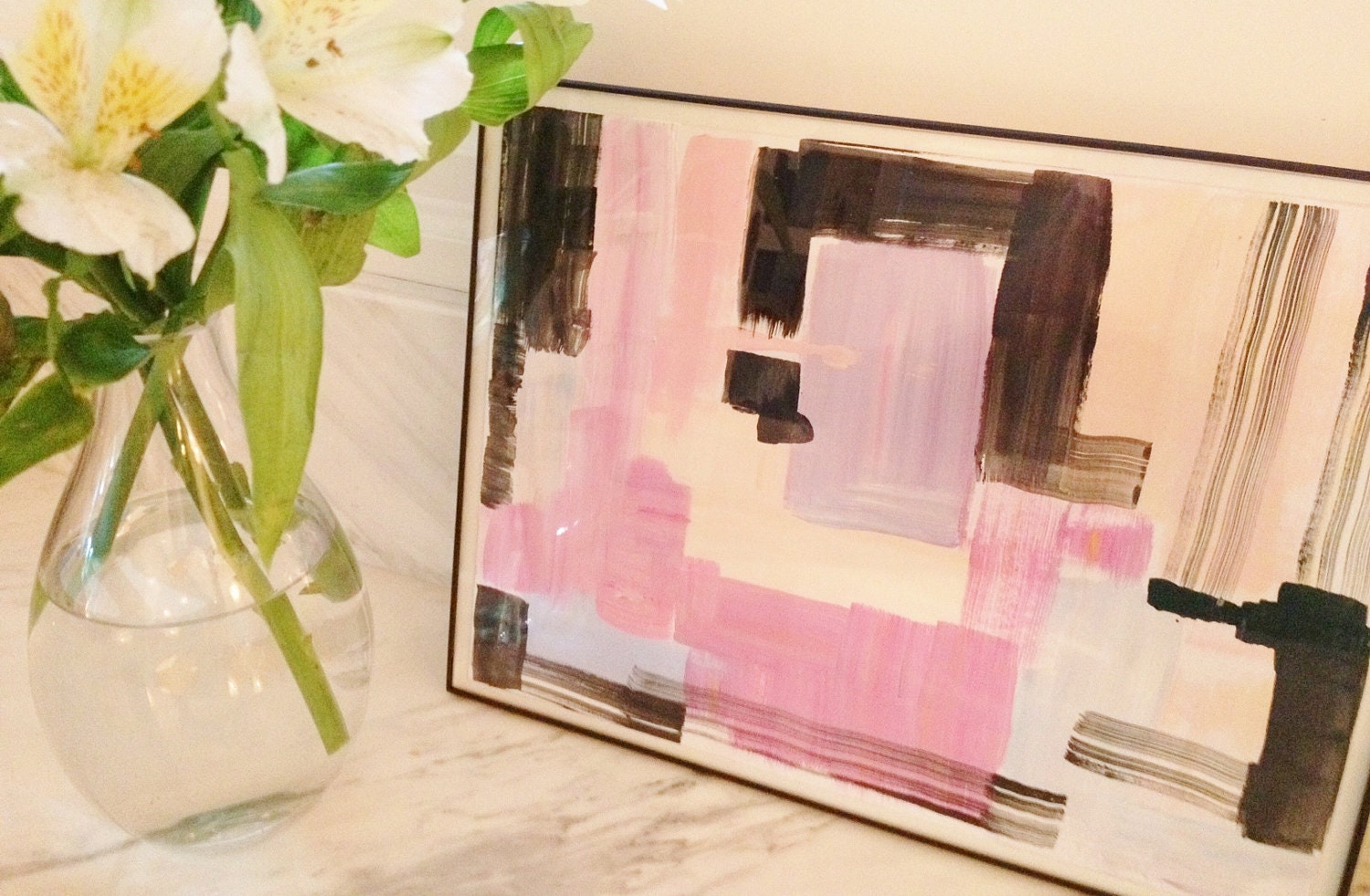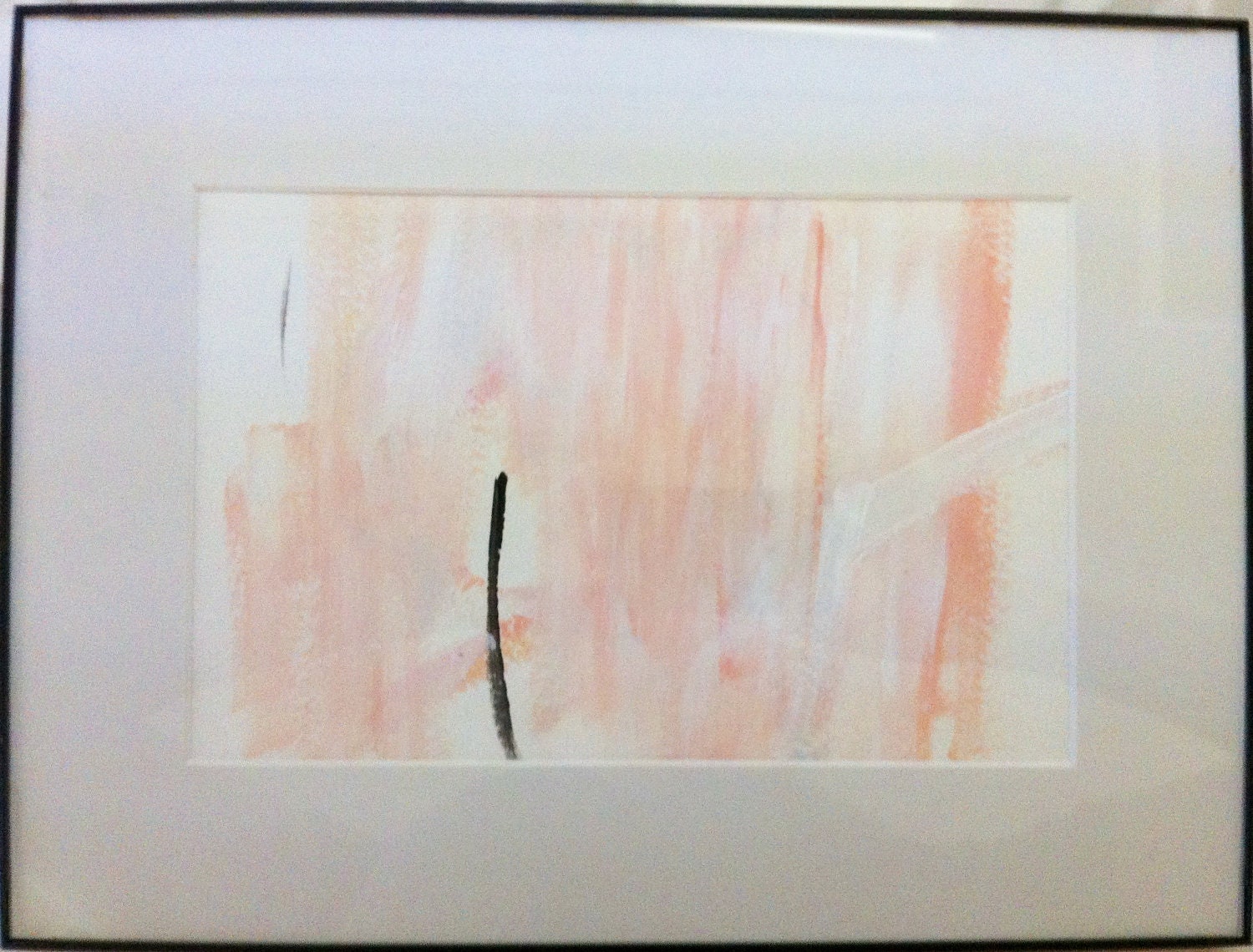 I am telling you, you want to make note of these ladies because they clearly are not fully aware of their talent yet so they are not charging much at all for their art!
Have you found any artists lately that you are loving??