If I calculated all of the time I spent looking at or looking for pieces of furniture, rugs, the right paint colors, inspiration for rooms, artwork, and lamps it would probably tally up to more than I can imagine. Definitely feels like 90% of my days a lot of days. That's a lot of images passing through my brain! When I give clients options that means that they may see 20 couches but only select one which means that a lot of good choices end up on the cutting room floor. Here is an homage to the ones that weren't quite right for that project but are still winners in my mind…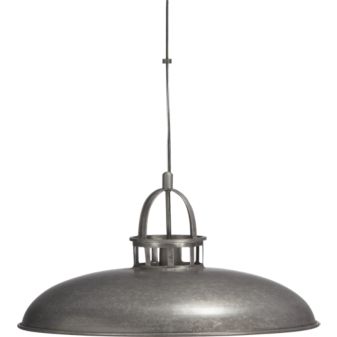 And here are some items that I am eyeing for future projects. I love them so it's just a matter of finding the right fit!
And here are the DIY projects that are calling my name…
An IKEA Malm dresser made over with fabric and batting
this bench is available at Anthropologie so you know that it is pricey.
I think it would be an easy DIY project.
Craigslist + a couple of cans of spray paint = awesome
You know I am all about the letters this week.
Another cool way to personalize them!
pallet by the side of the road + paint + stencils
And because I love you, this DIY pom pom necklace!