In my opinion designing a room is never really "done." Things should always be evolving as you collect more unique items and put your personal stamp on a room. Sometimes it takes living in a room to realize what else it needs and you can't always find those one-of-a-kind accessories in one trip so you have to purchase things as you go.
The other day I shared a design board that I was working on for my sister, Lauren. She needed some help pulling the details together for her son, Nash's room and I gave her some ideas:
I wish I could have an on-going relationship with all of my clients so that I could continue to send them ideas even after the room is done. Actually I have been known to do this without invitation because I get a little obsessed with rooms I have worked on. My hope is that my clients will be inspired enough with my designs to keep adding their own touches down the road. But sometimes I just have to share when I see something that would be PERFECT for their room. Case in point, I have come across a few more items that would go great in Nash's little abode…these are just the types of things that help give a room a "collected-over-time-more-personal" feel…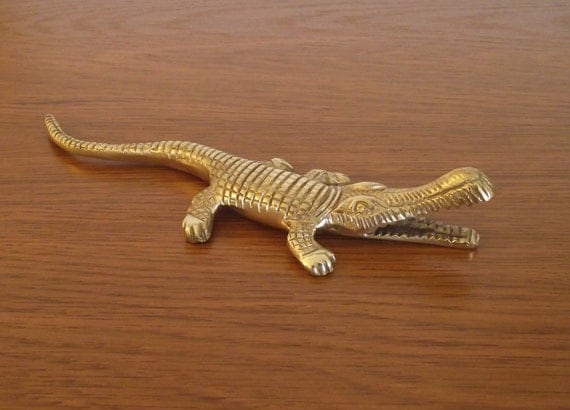 This guy could live on a bookshelf or side table. He has a great nature- and vintage-inspried feel!
Cool storage for toys
A cool sconce to add more lighting and a splash of shiny
These wall applications are a cool twist on art. They are actual 3D objects that adhere to the wall in whatever random pattern you come up with. They could make for great faux frames! Also a great option for renters because they are temporary.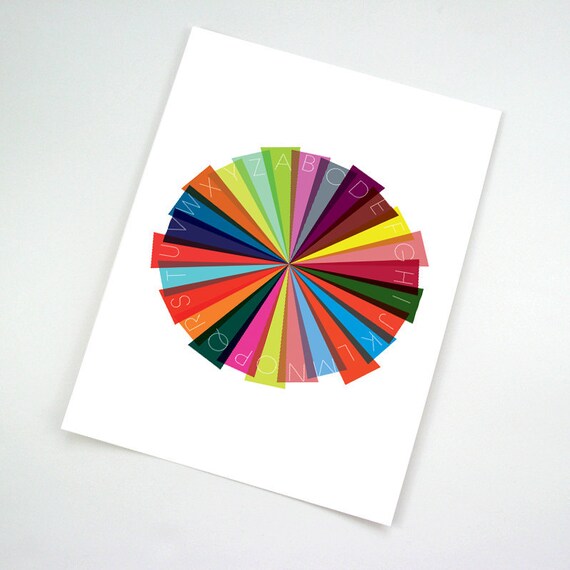 And another fun piece of art to add a little color into his neutral, outdoorsy room!
The key to adding your personal spin on a room is to not get too stuck on one theme or "look." Start with a basic idea of what style you would like the room to have and build upon it with things that catch your eye. If you see something while on vacation or a quick trip to the mall, buy it! Always purchase things that speak to you so that your personal stamp is on the room. You are bound to end up with a unique room that is distinctive to your family!