I have never done a link-up party so today's the day!
Lauren from
From My Grey Desk
hosts a blog link-up each Friday
where you list your top 5 things from the week. So, here goes…
(If you want to join the link-up grab a button from Lauren's blog)
1. Where I was Monday
2. My "vintage" flowers that I posted about
here
.
3. Discovering that my Sullivan's obsession with balls has reached a new level!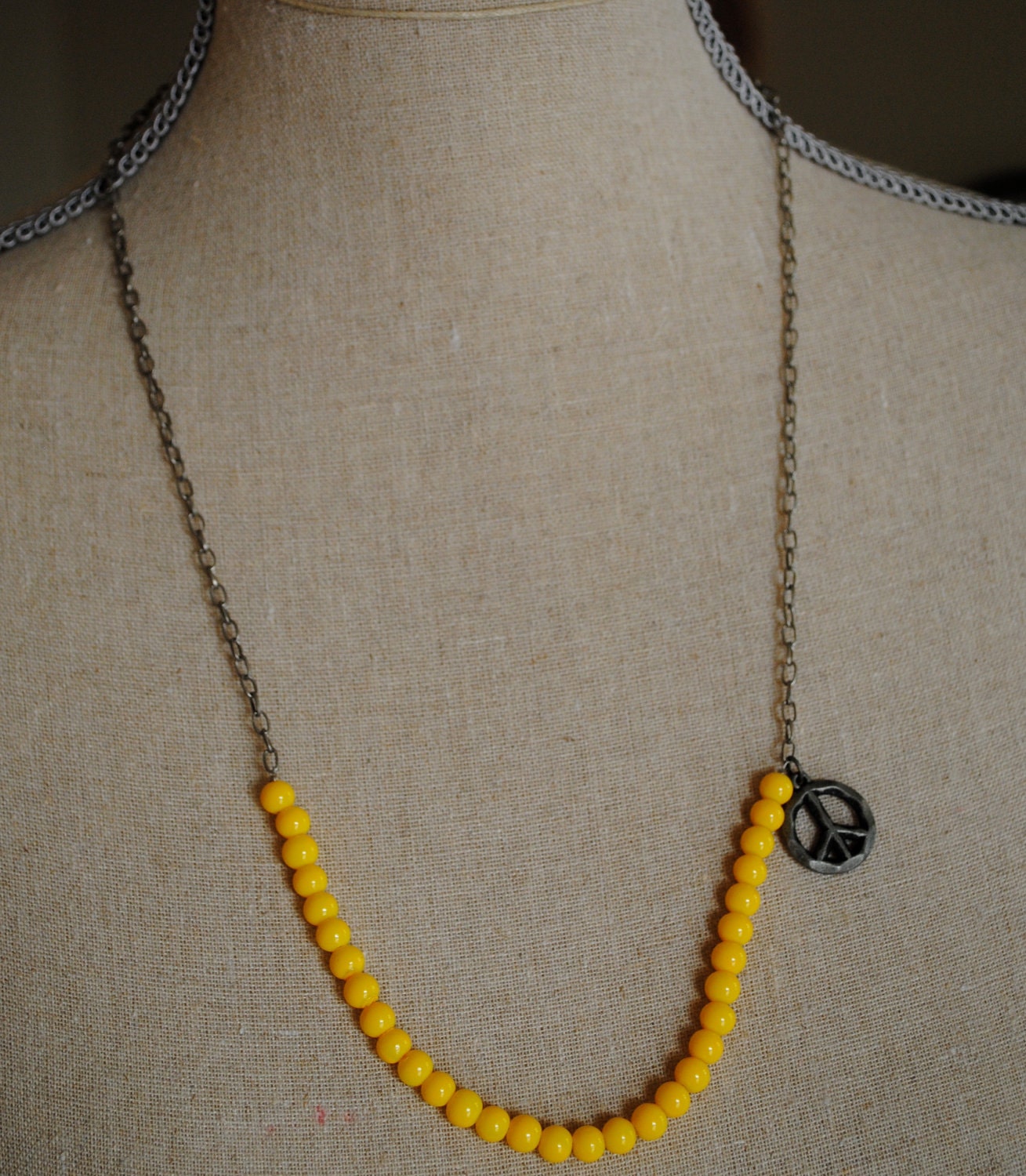 5. And finally a new art source I found out about via
Chassity
.
Y'all know I love me some cheap art!
That's my top 5 from this week! Hope you have a great weekend!
I will be back next week with my post about NYC as well as some other stuff, see ya Monday!