Last week I shared with you all that I was having to get a reality check when it came to my plans. I really appreciated all the feedback you gave me on how you can relate to the frustration of having your dream plans interrupted by your budget.
Your comments gave me just the little boost I needed to get back on track and figure out how to make things work. One room that I haven't even brought up yet is the kid's bathroom. They will all share a bathroom upstairs and as of right now it is totally "boy." I want to make it more gender-neutral and it could use an update anyway. Since we have so many other projects going on right now I really can't do major changes but I would like for it to at least have the same coastal vibe I am going for in their bedrooms.
I pinned
this wallpaper
recently and it is definitely on my fantasy plan list:
It is way out of my price range but after seeing it I could not get the image out of my head.
I did some searching around to see if I could find a stencil or wall decal that would create a similar look.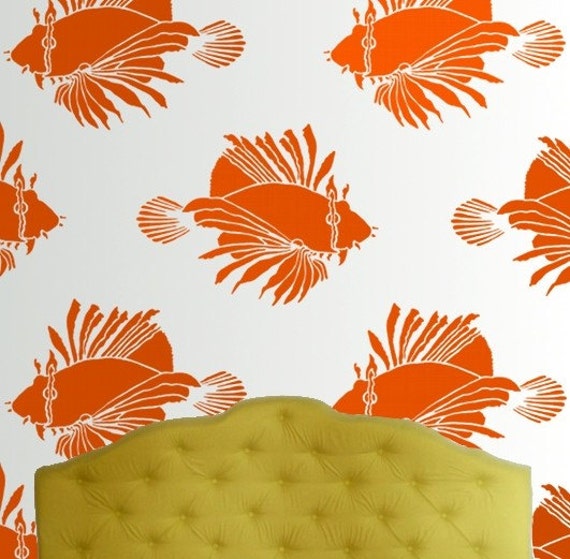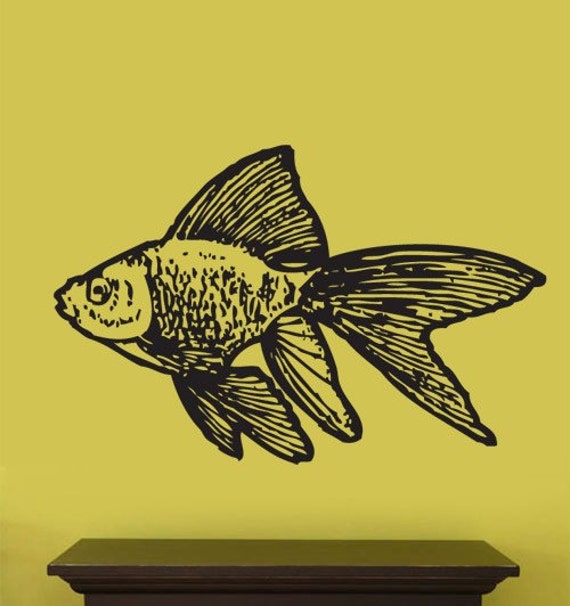 Both could be customized as far as color and they are both less than $35.
Much more my speed but I wasn't sure I wanted to mess with stenciling/decaling.
A little more searching around and I found
this paper
…
At $4.40 per sheet it was the best deal by far.
I ordered two sheets and have plans to frame them.
They are large (19in x 26.5in) so they should make a big impact in the small bathroom.
I will be sure to share once the project is done but I wanted to at least show the evolution of my idea and prove that you can always find a similar look for much less!