I don't get tons of e-design clients so when I do I get super excited! To me, it seems like a no-brainer if you don't have a thing for design. It is such a simple process and allows you to work at your own pace. When I got an email asking for my help in creating "a fun yet sophisticated nursery….with hints of industrial and nautical….along with a pop of mod" I could not wait to start pulling ideas together. Since this is for a client I won't share my resources but I can definitely tell you that this project was the definition of "high-low." We used things from Etsy as well as some high-end retail stores and the end result is a combo I love!
One of my favorite things in this room is the art print…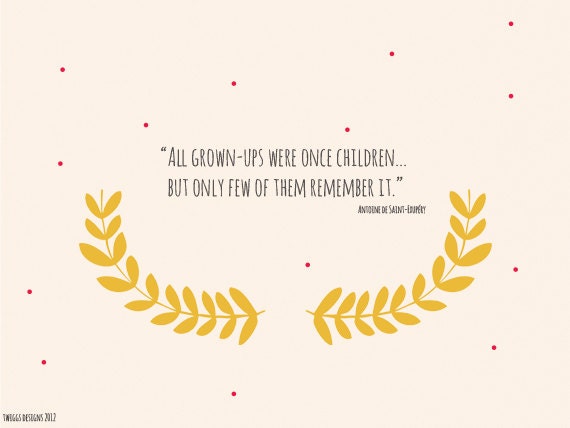 It is a great option if you need guidance but want to work at your own pace and budget. I would love to help you get started today!