You guys it is my dream for my husband to surprise me one day with a room makeover by Emily Henderson. I want to walk into a room in my house, doesn't matter which one, and I want him to take off my blind fold and say, "SURPRISE…I hired Emily Henderson to makeover this room!!" Since he has no clue who Emily Henderson is I am fairly sure this little scenario is not going to play out, but I still love the idea! My new favorite e-design client (this one) had the genius idea to surprise her husband with a new office design. She hired me to help her pull this off, and though I am no Emily Henderson, I think we are going to make him a very happy guy!
I kept referring to this photo for inspiration….
(sorry can't find the original source)
A little industrial, rustic, and manly all wrapped up into one!
I am most excited about the possibility of using this awesome wallpaper!
I am suggesting a chalkboard paint treatment on the file cabinets to achieve a look similar to this…
And my new favorite fabric…
I am not sure which light we will go with, but these are the options I gave…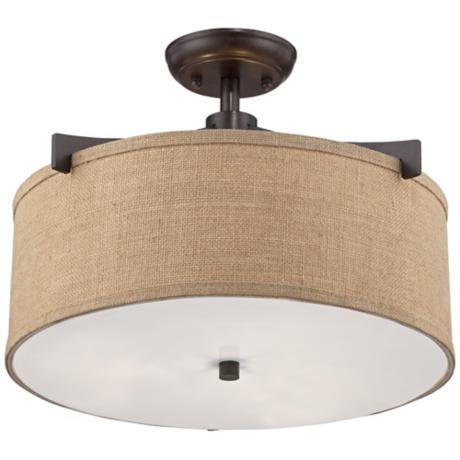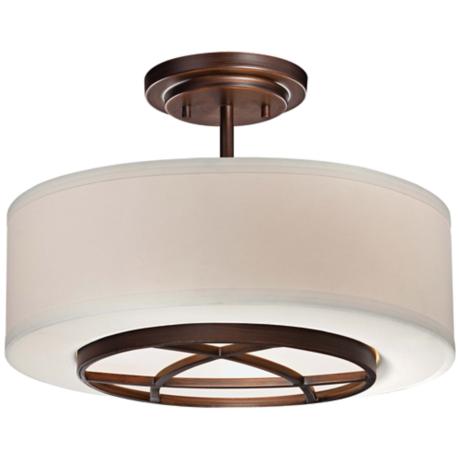 I am excited about this room and can't wait to see what the final version looks like.
Designs always seem to evolve so I love waiting for the final reveal!