I'm on the homestretch with several projects and I am chomping at the bit to get them done and photographed! I am also in the midst of working on the room chosen for my giveaway but I will delve more into that in separate post. Today I wanted to share a snippet of what's going on on the client front…
I have my very first commercial job…
We looked over cubicle, carpet, paint, and kitchen samples this week.
There is something I just love about samples!
Our inspiration for the space looks something like this:
When I first saw this living room I thought the client and I had very different taste but I was wrong!
All of the updates are so up my alley.
Here is a progress shot…
White paint has more impact than anything else I am convinced…
We are this close to being done with an office/jewelry studio and it is taking every ounce of willpower that I have to not show pictures yet. I am trying to get it published so I have to wait but I thought it would be fun to show you one of our awesome finds for this space.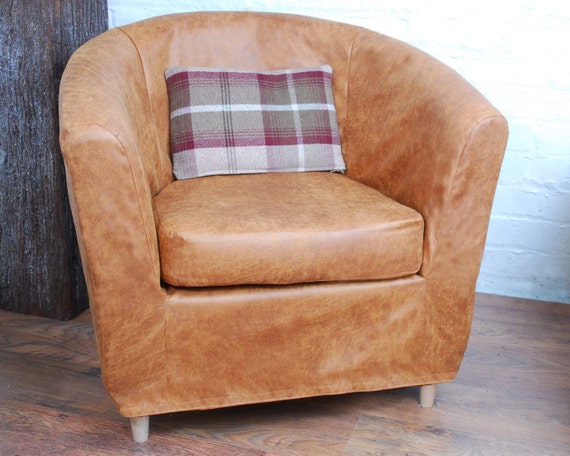 We searched and searched for a budget-friendly leather chair but couldn't find anything in our price range. We really wanted a chair that had some authentic-looking distressing and those are either really expensive or hard to find. I stumbled across
this Etsy shop
that sells leather slipcovers for IKEA chairs so we decided to go for it. I am dying to see it in person so hopefully it arrives soon!
So there's some updates for you and hopefully soon I will have photos to share!