One thing I have learned in decorating for other people is that it is crucial to be flexible. Plans change, timelines get pushed back, and details have to be hammered out. At times it stresses me out (ok a lot) but I try to view the hiccups as a chance to become better at thinking on my feet and coming up with alternate solutions. One of my favorite clients just had to deal with a major curveball and now we are trying to find different ways to keep the makeovers going. I have been working on several design boards for her and we are determined to make the designs happen even in the midst of lifes little roller coasters. It helps that she is completely hands-on and willing to try just about any DIY.
I came up with this office design board a couple of months ago…
We are currently looking for alternate options for the wallpaper. If you have ever wallpapered you know that the stuff is expensive. We've considered a stencil and found these more budget-friendly ones on Etsy: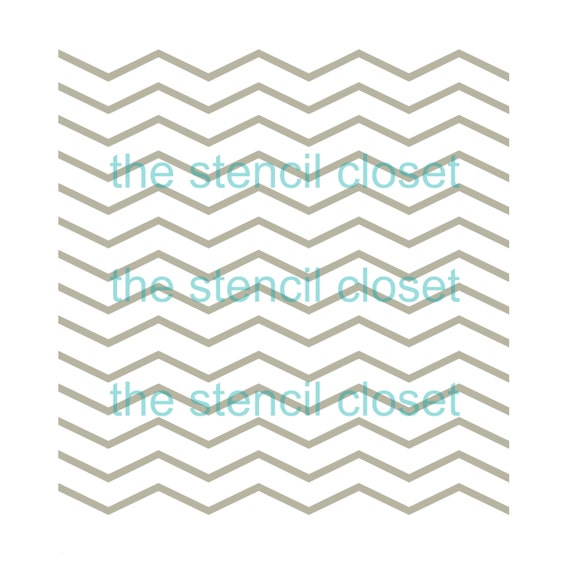 Or this pattern: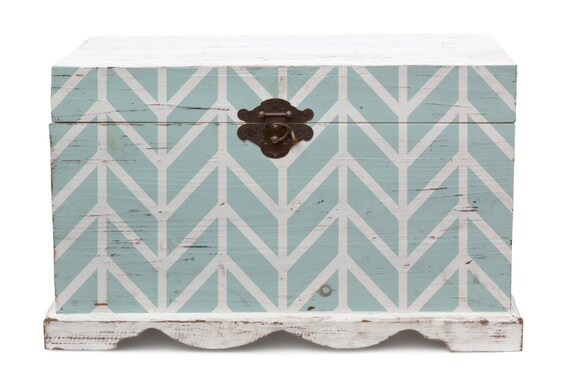 And we are making other adjustments, like searching Craigslist for a visitors chair as opposed to purchasing a new one and she is going to sew all of her curtains herself.
We have also had to look at some alternatives for other rooms. The most recent board I have started for her is for her ding room and I have total faith that we can come up with a plan to accomplish most, if not all, of the plan with a little ingenuity and DIY skills (hers!)
And as I help this client work through these adjustments I am also helping other clients make tweaks due to unexpected expenses, a back ordered item, making something more kid-friendly, and sometimes even changing the design all together because a new rug/chair/curtain comes into play.
Making changes happens more times than not. I can't remember a single client who took the original design plan and never made one change. Life happens and humans get fickle and design should be able to evolve. That's not to say that I don't get a few gray hairs in the process but, it's always satisfying to see the final outcome!
Do other designers face these issues? What do you do? Is your first design plan set in stone or do you allow changes? I am still pretty new at this and as I get more experience I learn to anticipate more issues. And as homeowners what's the biggest factor that keeps you from making and sticking to decisions?