Can you believe it?
I know for some of you, school has already started and for us we are down to the last 3 weeks.
I get that same pit in my stomach as an adult when the fall rolls around as I did as a kid.
Something about the freedom of summer never gets old.
The only thing going faster than this summer is this little lady…
I did not give her permission to get bigger or grow teeth!!
And Oliver mine as well start growing facial hair 🙁
This is his first golf lesson with Pops.
And Sullivan is still the life of the party!
We have had a lot of rainy days this summer, has to be a record for the South this year?!
But, all in all it's been a good one.
We just took an impromptu trip to Georgia this week because Taylor's grandfather passed away.
He has been suffering from Alzheimer's so it was a blessing really.
It never gets easier to see someone go though.
He was a General in the Army and a very distinguished professor at West Point so it was so interesting to sit and look through his old pictures and uniforms. My MIL generously let everyone choose what they would like to take and we came away with some great sentimental treasures.
Taylor's grandmother passed away a year ago so there was also some of her things.
I chose a really pretty scarf, one of her signatures, and I would love to have it framed.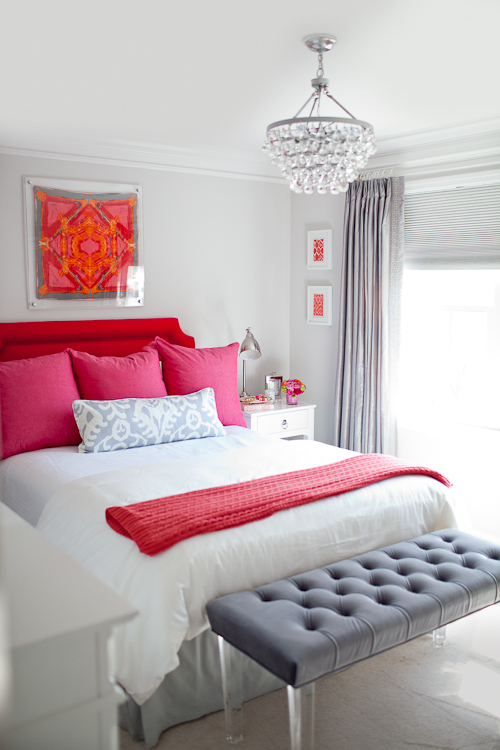 I hope you all have a great weekend and soak up the last of these summer days!