shower curtain
cord tassels
HOW TO
There's really no explanation needed- you simply push the tassel through the slit that is normally used for the shower curtain rings. One cord (2 tassels/cord) will go through two holes. You can pull the remaining cord as far down as you like on the backside of the curtain it just depends on how far down you prefer the tassels to hang. I preferred to have mine flush with the top of the shower curtain and you can't see the excess cord because it hangs between the curtain and liner.
If you missed the reveal of my kids' bathroom makeover you can find all the photos and details
here
.
I did this makeover on a budget and you can easily get the same look for just under $500!
Check out my
itSums board
for a break down of costs and a complete product guide.
I included identical pieces wherever possible and even a similar vintage bamboo wall shelf!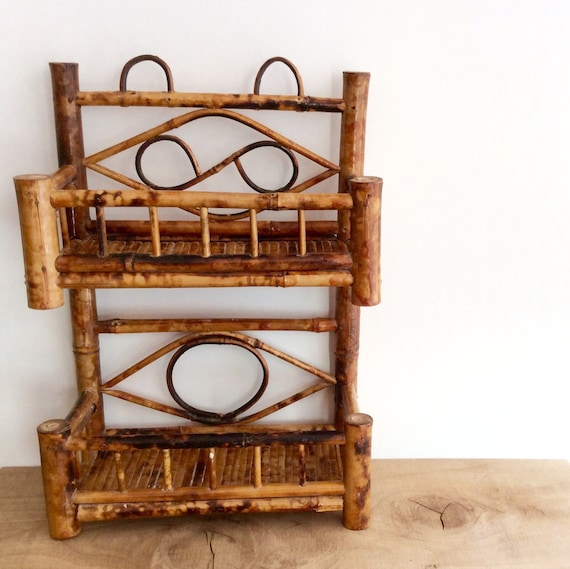 If you're new around here itSums is a great site that I discovered this year and it has totally changed how I plan and budget for a project. Think of it as Pinterest but with a running calculator so you not only save your inspiration images but can see how they factor into an overall budget at the same time! It is so great!
And if you interested in how I converted the vintage buffet into a vanity check out my
eHow article
!