I recently gave tips on
how to decorate your outdoor living space
so it feels like a real room and today I am here to talk about the reverse…how to bring an outdoor element into your home. Specifically through lighting. Head over to
DecoraUSA
for my rundown on how to bring some really cool outdoor lights into your home!
And speaking of the outdoors, we spent a lot of time this weekend beautifying our front porch and yard. I am so excited to lounge on our swinging daybed with my new pillows!
People always ask me about our swing and, unfortunately, ours was a gift from my Dad. He actually built it. I wish I could offer his services but, he swore after one he would never build another. I don't know how difficult a project it was but, my Dad is not the type shortcut anything (read: OCD) so this one was very labor-intensive. I did, however come across a Charleston company that specializes in similar beds and they are gorgeous….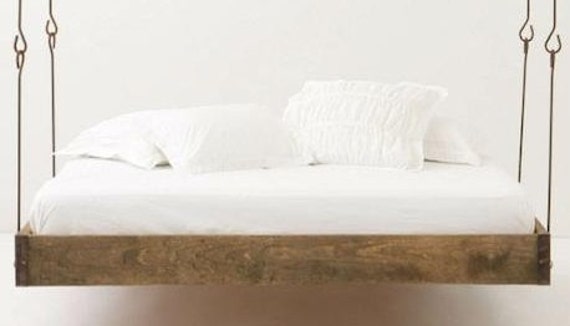 They have tons of fabric and frame options.
Order yours here: