I was so excited to check in on my blog last week and see that my number of followers had reached 50.
I never thought 50 people would read my blog! I really and truly started this blog to have a place to talk about interior design but I also wanted to try to get my name out there so I could hopefully do more interior decorating jobs. Thanks to you all that read regularly, I have met new clients and been able to connect with other like-minded bloggers!
Blogging has turned out to be such a fun outlet for me but I would be lying if I said it's not a lot of work. Trust me, I wouldn't do it if I didn't really enjoy it but I have definitely discovered that blogging is a job in itself. So, it's not that I just that I want followers for bragging rights, I just like to know that the time I spend putting into the blog is not going unnoticed. And I am only human…seeing that number grow does make me feel good! So, thank you to the 50 of you who are official "followers" and to those of you who are not but still stop by to read my blog! I would feel pretty silly writing a blog that no one reads so thanks for giving me a reason to continue doing what I have come to love!
…Speaking of love, to show a little appreciation for yall I want to give someone a little gift.
I wish I could give one to all of you but one of you lucky 50 is getting this bracelet: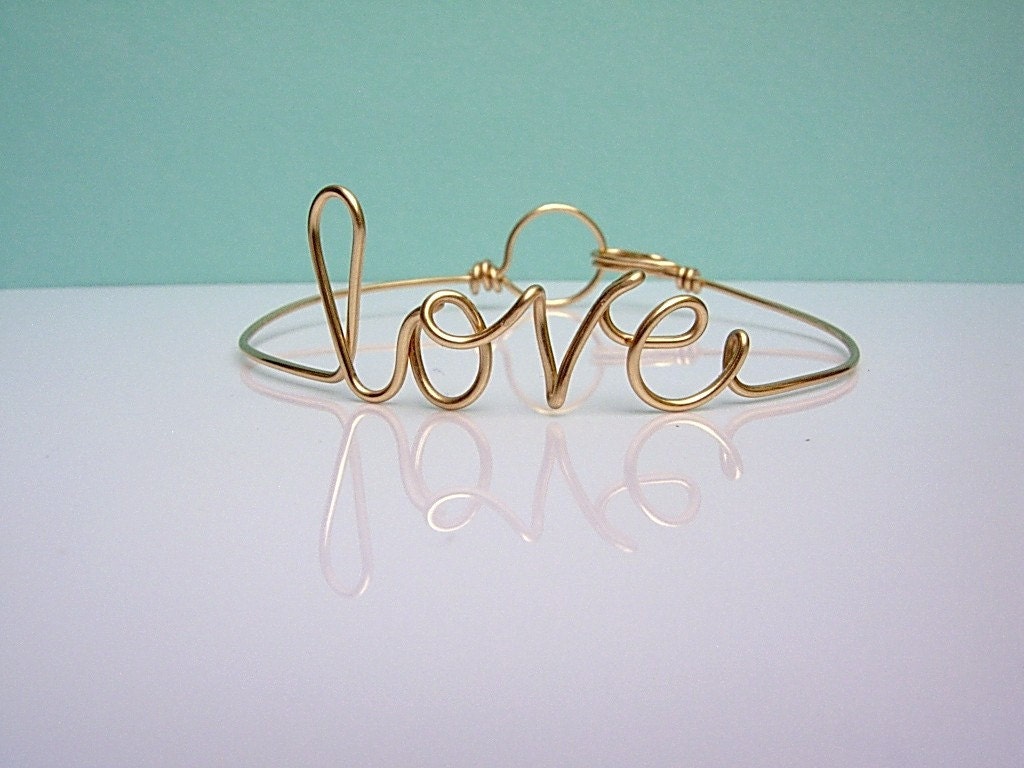 When I saw it I knew it was the perfect giveaway prize for one of you.
And the best part is you only have to do one thing to be in the running to win it:
Since you already are a follower all you have to do is leave a comment telling me what you love about the holidays. And the second best part is that this giveaway is only open to the first 50 followers so your chances of winning are really good!!
So don't delay, go leave your comment my loves!!
Winner will be announced on Friday, the 14th at 8:00am (EST).